news 2020 - 2021

Our company wish you courage and propose to you its performances and workshops for your future program and activities, hopping that this crisis will ends soon.

Our company realize performances in parks, squares, streets, courts, gymnasiums, classrooms, parking, etc.

At private homes, outdoors, in people's gardens, for restricted audiences, etc.

They could be played, for instance, for rest homes, hospitals…. From the windows of the rooms, the staff and residents could enjoy the shows presented outdoors.

We could also offer itinerant performances in the street and the public could watch them from balconies.

With all the sanitary prescriptions related to the recommendations and restrictions due to the COVID-19 crisis for the artists and the public.

If necessary, these performances could occur several times a day and / or for restricted audiences.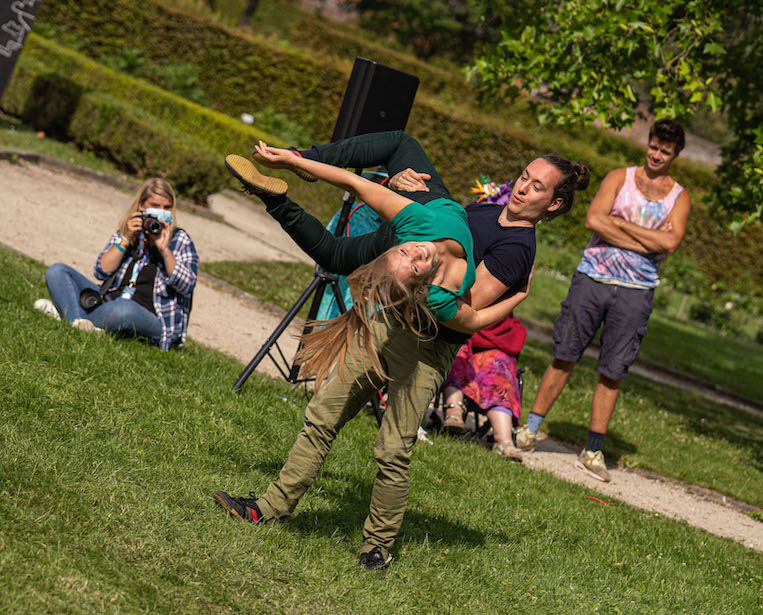 ---

These shows are visuals and non-verbal.

They are intergenerational (for all ages : children, youth, adults, elderly).

They could also be appreciated by audiences with hearing disability or with physical or mental handicap.

Each performance is played by several artists, which allow us to play them the same day and / or different days.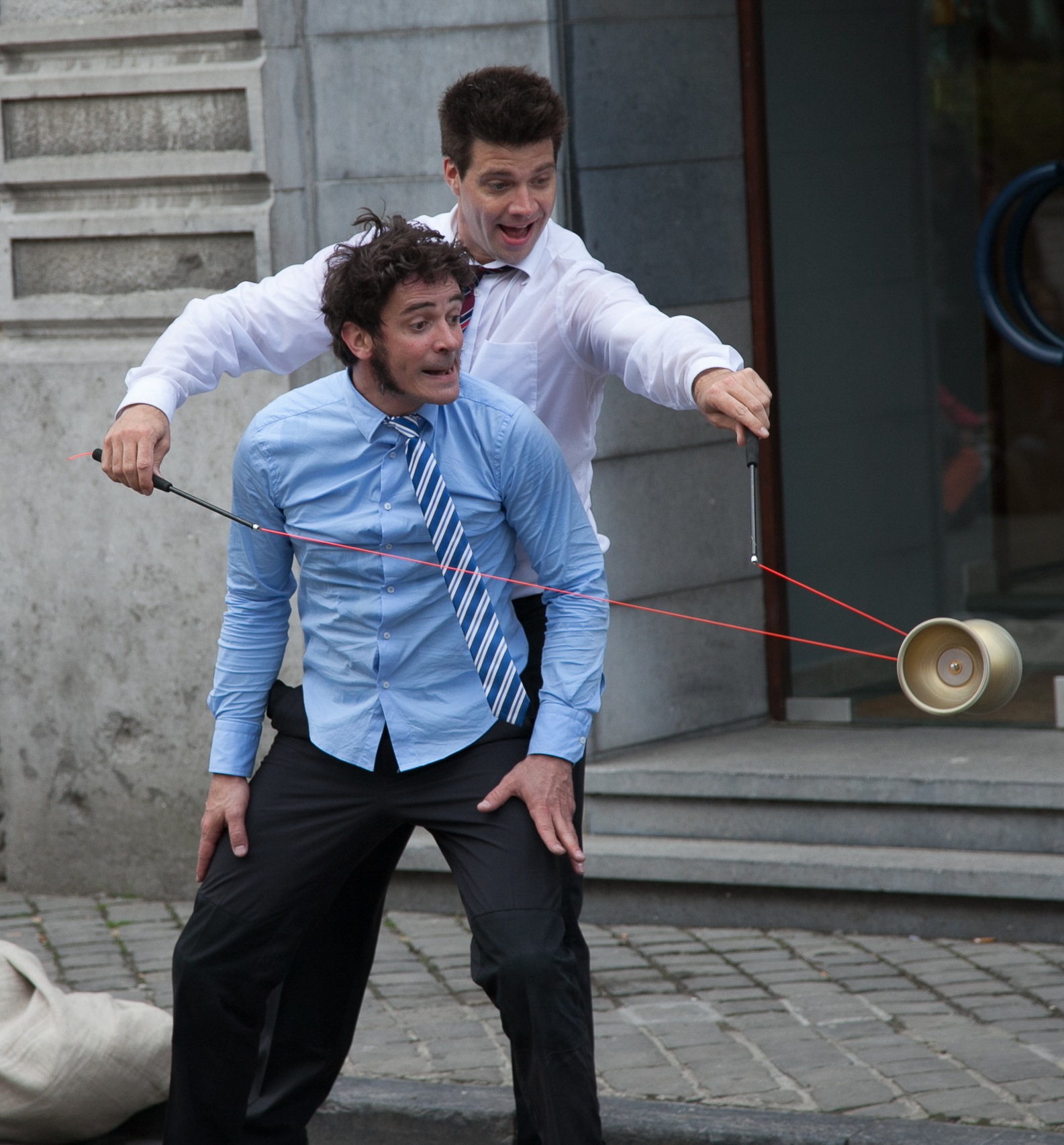 ---

The company also organise workshops and trainings in stage arts (dance, physical theatre, acrobatics, juggling, rhythm, …) with a public final presentation.

We also offer you interactive and participative performances / workshops and site specific and tailor made creations.
---

Do you need additional information?
Do you think these performances or activities may fit to your needs?

Feel free to contact us at here

Hope to hear from you very soon
Info and registrations here
Best
Jordi L. Vidal

---